3 Community Admin
Mark as New

Mark as Read

Bookmark

Subscribe

Email to a Friend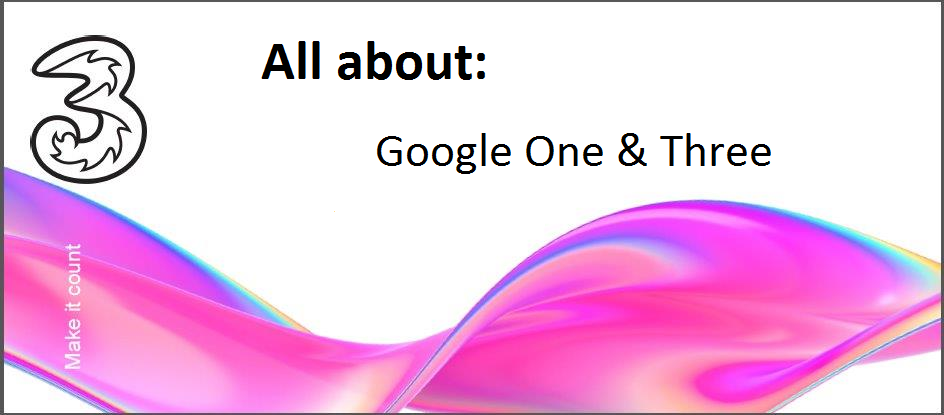 Three is offering a Google One trial for our customers to get the most out of Google. Three customers* will be able to get 100 GB of Google One cloud storage for 3 months at no cost. After 3 months the customer will pay €1.99 per month to keep the expanded storage and benefits. Keep in mind the memories will continue to be stored, and we won't delete anything.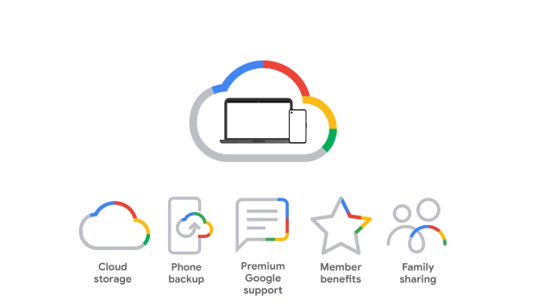 3Community is here to tell you all about the benefits of Google One and how you can claim your 3 months trial offer.
What is Google One and what are the benefits?
One membership to get more out of Google.
Cloud storage: expanded storage space for your files, photos, music, vids, and contacts

.

Access your files from a wide variety of devices like your phone, tablet and computer.
Phone backup: Photos, videos, contacts, and calendar; all the important stuff can be backed up and stored securely and safely. When you change devices, for whatever reason, you can be confident that you are able to access all this

💪

Family sharing: You can share Google One with up to 5 additional family members at no extra cost so 6 in total, including you. Remember you're only sharing storage space and not access to your personal files.

Member benefits: you'll get tailored offers and access to Google Play credits and rewards in the Google store.

Premium Google support: Get 24/7 support on all things Google, such as Google Photos, Gmail and Google Maps. Just go to "Support" in your app and select your preference "Chat" or "Email"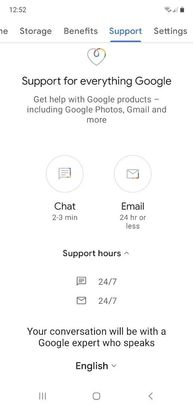 How do I get the 100GB membership offer for 3 months?
Are you interested in a 3-month, 100GB membership? I bet you are 😎😊. Remember that after the 3 months, the monthly subscription fee is €1.99 or you can opt into another Google One membership. To get this offer on 3Community, post a comment below, saying that you'd love to get this offer and call out your favourite feature ❤️ and tag either @Three_Laur or myself @Three_Deborah 👍 Then we'll PM you with a unique link to claim this offer.
Notable Shout Outs
To be eligible for this offer you need to have a Gmail Account and be a first time Google One user

This is not an add-on or subscription through your Three account. It's a service managed directly by Google therefore

for future support contact

https://one.google.com/support

Credit/Debit card details need to be provided on sign up to this offer

You can cancel your subscription at any time

at https://one.google.com/home
This is an amazing offer and we know you'll want to avail of it. The Moderator @ mention notifications are switched on and we're keeping an eye out for them. We'll get back to you as soon as we can .
Get posting and enjoy 3 months Google 1 for free on us 😊🏆💪
@RainbowRuth @Donegal-3 @billbond4 @dakaryellow @cillob74
12 Comments
You must be a registered user to add a comment. If you've already registered, sign in. Otherwise, register and sign in.