3 Community Manager
Mark as New

Mark as Read

Bookmark

Subscribe

Email to a Friend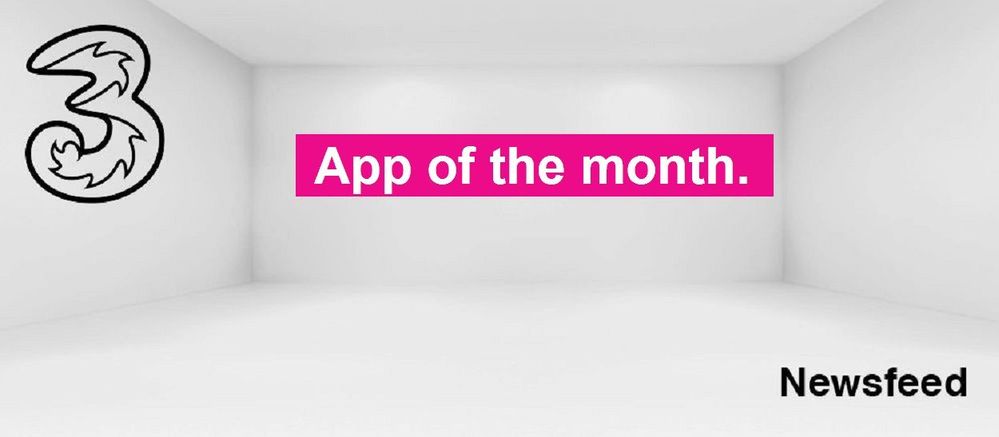 Curiosity is an educational app that promises to give you a healthy daily dose of digital news from around the globe.
Do you often find yourself scrolling through newsfeeds but nothing catches your eye? Perhaps you're like me and you wander through the vastness of the web without finding anything to read or listen too. After all, there's just so much to choose from. Sound familiar? This is why "Curiosity" is our App of the Month.
How it works
This app does the hard work and cuts through all the information out there, so you don't have to. It collects articles from around the web and presents you with 5 different ones a day. How perfect is that for a daily digital dose of knowledge? These articles are relatively short and easy to read, which make them ideal reading material for the commute to and from work. There are also thousands of short educational podcasts and videos to check out, explore and learn from.
The Benefits
Satisfy your thirst for knowledge! You can check out one or all of the previous "daily" articles by selecting any date in the calendar. Select the calendar icon (it says today by default) on the top left corner of your screen and go wild! It's that easy. Having looked through all of the topics, this is an app that caters for all interests. Some of the many subjects include: Offbeat Adventure, Amazing Places, Mind&Body, Personal Growth, Science and Technology, Puzzles and Quizzes, History, Architecture, Archaeology and the list goes on.
Pass on the curiosity bug! As you can see from the above screenshot, you can share articles that you've found interesting on other social media apps/channels.
Save it for later. A handy feature for articles you like the look of but don't have the time to read them there and then. Just "like" the article by selecting the heart-shaped symbol and it turns into the "saved" symbol. Your favourite articles will then move over to the saved section and can be found easily later on.
What are the Ratings?
On Google Playstore the star rating is just over 4.5 stars out of 5 which is pretty impressive.
On iTunes the star rating is 4.8 out of 5 stars which is an almost perfect score!
Where can I get it?
The installation process is straight forward and only takes a few minutes. Download from your app store:
Google Play store: Here
iTunes: Here
Open it and log in with your email address or Facebook. Now that it's all set up, you'll have today's articles. Can you feel yourself getting smarter already?
After a few weeks of using this app, I've dusted off Trivial Pursuit and am eager for the next local table quiz. What will you do with your newly obtained knowledge from around the world? Let us know by Joining the community and commenting below to get involved.
You must be a registered user to add a comment. If you've already registered, sign in. Otherwise, register and sign in.