3 Moderator
Mark as New

Mark as Read

Bookmark

Subscribe

Email to a Friend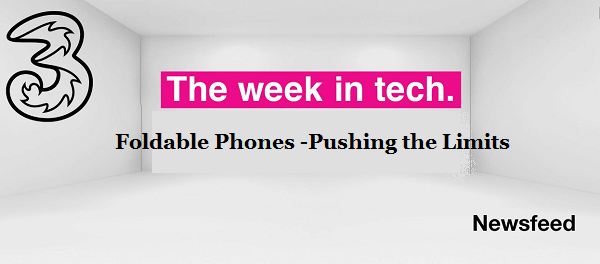 'A truly next-generation experience' is how Samsung's Justin Denison describes its newest launch of The Galaxy Fold at the MWC (Mobile World Congress) in San Fran on Feb 20th.
With Samsung and Huawei having launched foldable phones this year, I wanted to do a blog and see what you guys think! LG, Motorola and Xiaomi have also all hinted at launching foldable phones in the future so could this be the next big thing? The first two questions that stick out to me are the price and the slick design.
We have all owned a flip phone at some point back in the day (millennials excluded

) and I can still remember the excitement of getting a Motorola Razr (according to unofficial source online, Motorola are also set to launch a foldable re-model of the Razr, just FYI)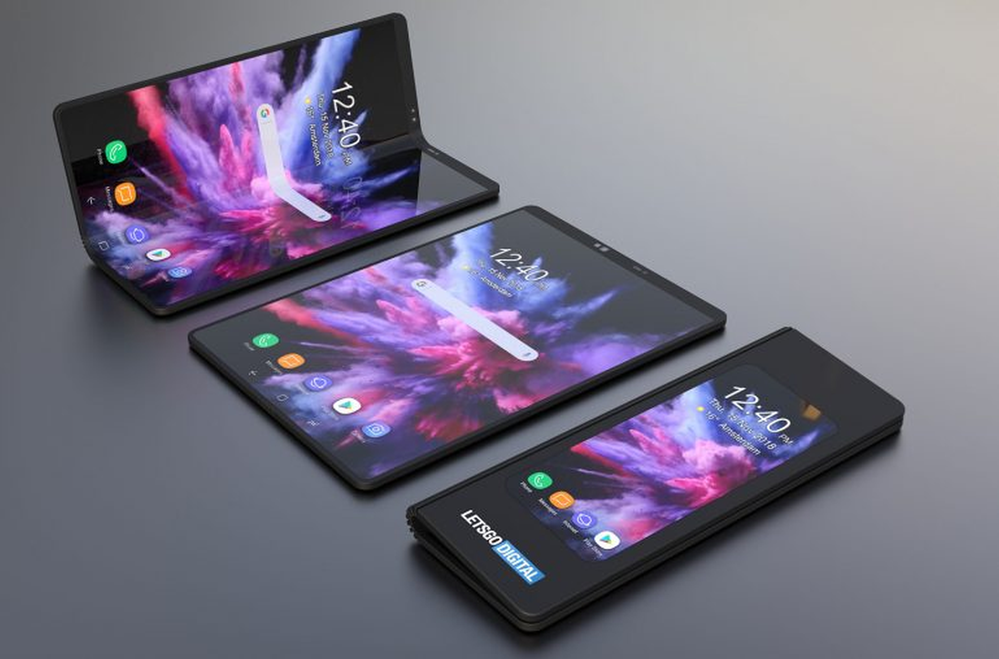 What's the attraction?
They do look very cool. The attraction is that the phone can go from a phone to a tablet in one click (literally!) With a 7.3-inch screen on the Galaxy Fold once unfolded, it's the largest screen they have in the market. Huawei is launching the Mate X with an unfolded screen display of 8 inches!
Another feature that sets foldable phones above what we know today is the app continuity which enables you to use an app on the phone and once unfolded, you can enjoy that app on the larger canvas instantly. The multi-active window is also a welcomed feature, which allows you to run 3 apps at the same time and to have visibility of all 3 at the same time as well. Who said there is no such thing as multi-tasking?!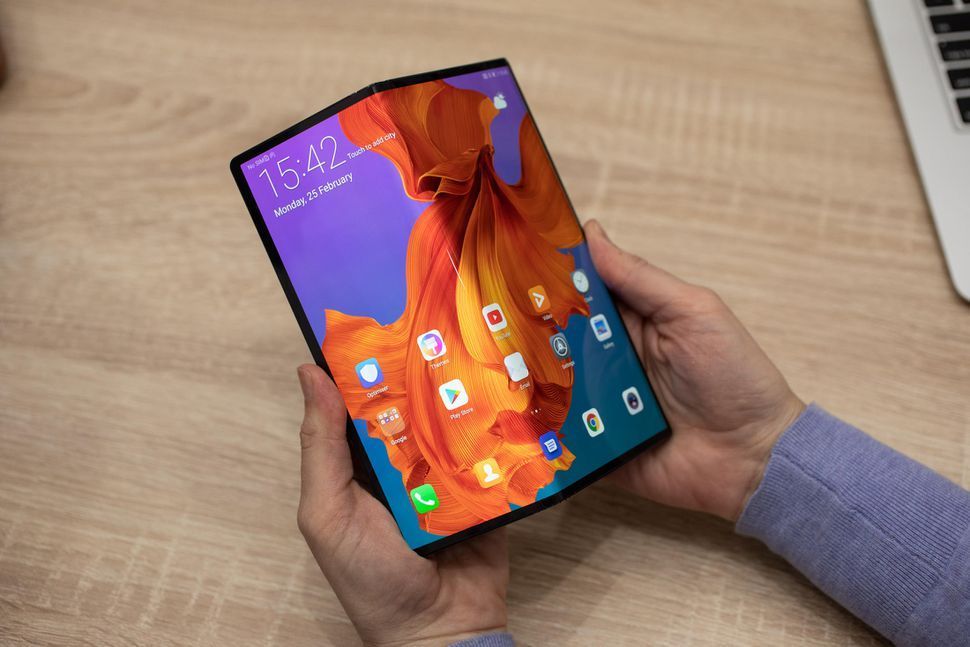 Manufacturer launch dates
While the Huawei Mate X has not been announced yet, Samsung has announced the Galaxy Fold to be launched in the US on April 26th and then in Europe on May 3rd.
What do ye think? Is this a phone that would spark your interest? Being a brand new design and not something we have seen on the market before, do you think this technology will prove to be popular? Of course the price will be a factor with a reported price point in excess of $1,500!
You must be a registered user to add a comment. If you've already registered, sign in. Otherwise, register and sign in.