:

:

How do you listen to yours?
How do you listen to yours?

3 Community Manager
Mark as New

Mark as Read

Bookmark

Subscribe

Email to a Friend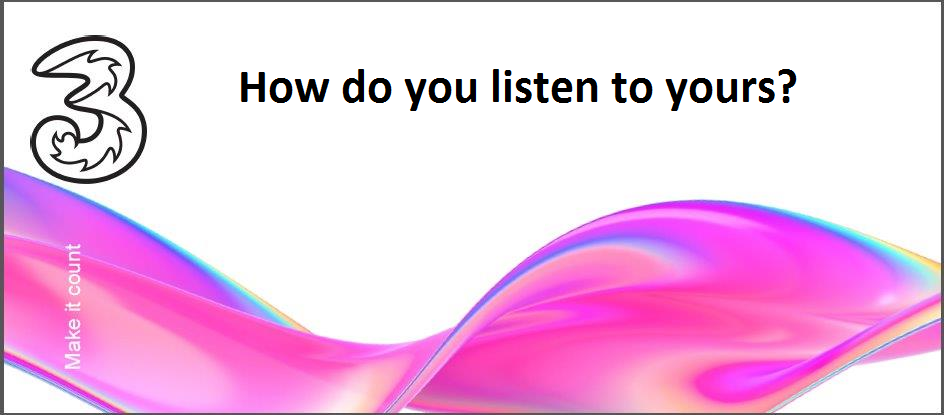 Music; there are so many genres to enjoy and so many ways to listen to them. A recent survey has shown that most of us listen to music through our smartphones or other smart devices Hello Alexa! In hindsight, isn't marvellous and even a bit terrifying how music "conduits" have changed over the last 40 years or so? Regardless, the advancements in music technology is astounding.
First up, is the record player, which is making a huge comeback as "retro". Who knew that vinyl had a boomerang effect? Anyone remember their parents saying " don't scratch that record" " Clean the dust off the needle" ? I vaguely do, but I clearly remember record stores. Ah memory lane!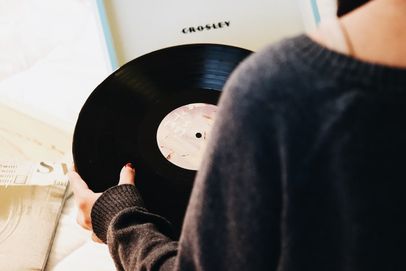 Wasn't long before the CASSETTE made its way into our homes. Although cassettes were available around for a long while, vinyl was the most popular. Weird, because cassette players were available in cars in the 60's. But then the revolution happened in 1979! AKA the Sony WALKMAN. The 80's were dominated by cassette sales and headphones!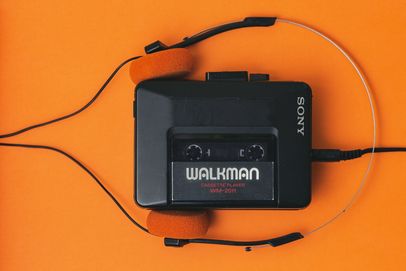 So now we're coming up to the digital age, which started with compact disks also known as CD's. Parents were back to "don't scratch that" and a new one, " don't get your fingerprints all over it". I remember CD's very well, I have boxes full of them. Hoping they will bring a fortune in another few years 🤣 CD's went on to become the leader in music mediums for 2 decades, and they are still available to buy today.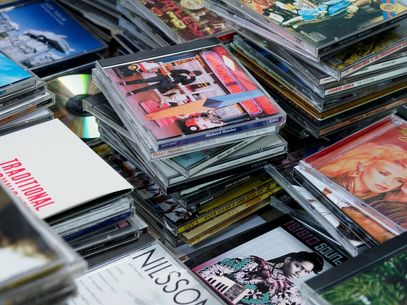 We're moving fast; MPEG's that made Mp3 players possible. Briefly, an MPEG is a music file, which went through lots of versions until it was evolved enough to provide high quality sound. Now, we have to mention improvements in access to the WEB in this story. When you combine the MPEG and Internet, you needed a device you could store downloaded music. Can we have a standing ovation for the humble Mp3 player? 👏👏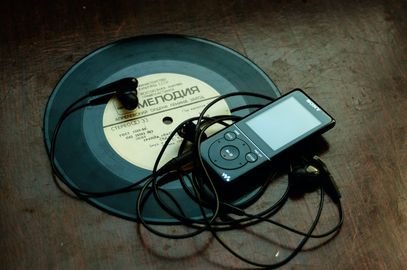 All these advancements paved the way for Apple iPod, the first one was released in 2001. What a game changer. Can you imagine that it had only 5GB of memory and latest the iPod Touch has up to 258GB of memory? I absolutely loved my iPod Nano, and I treated it like start dust, because this wonderful device was discontinued. Oh how I cried when I lost it over a year and a half ago 😭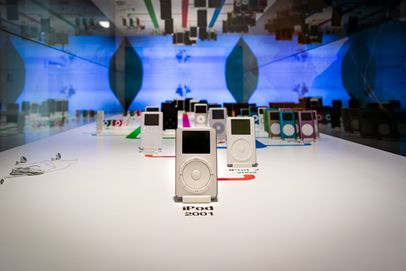 So that bring us to the age of the smartphone, and of course music streaming. Think I mentioned I like "away time" from the phone and because of this it took me a while to get used to listening to music on it. I'm still gobsmacked at the amount of music streaming apps out there. It really does make it hard to pick just one! The music I have on my phone are mainly CD's that I've bought over the years and Google Play Music, which is now YouTube music.
Phew! I'm sure I've left out some notable mentions here. Like storing music on a USB stick and playing from Laptop/PC. Of course, that and Bluetooth connectivity that allows you to listen to music from your smartphone in your Bluetooth enable car. Let's not start on sound quality or the ever-evolving speakers, headphones, earphones, ear buds!
Thank you for the music!
You must be a registered user to add a comment. If you've already registered, sign in. Otherwise, register and sign in.