3 Community Manager
Mark as New

Mark as Read

Bookmark

Subscribe

Email to a Friend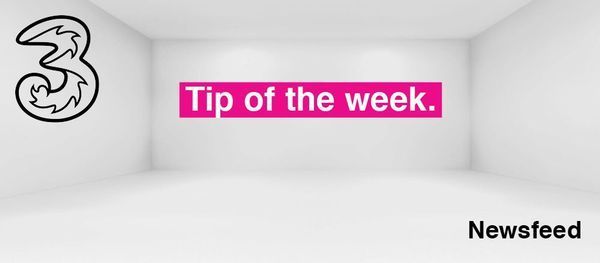 Moving with the times has never been so exciting. More and more people have the opportunity to work desk-free and often get to travel to different countries, immerse themselves in new cultures and meet lifelong friends from around the globe. Our tip of the week is for the digital nomads, for whom, being connected whilst on the go is essential. So, what tools can you use as a digital nomad to make your life easier and to really enjoy your experiences?
Google Suite (Google Docs which includes words and spreadsheets) – Live documents that you and your team can edit together and it doesn't involve sending emails with updated files (far too time-consuming)
Office 365 which has also moved to the cloud! But unlike Google Suite there is a fee ☹
Cloud Storage Tools: Google Drive, Dropbox, and One Drive. Gives you access t all your files and documents on a multitude of devices and all you have to do is login.
Although this is not something that is available in Ireland, it is worth mentioning because it's a pretty cool concept. Thanks to a rise in digital nomads, a new business has emerged. Entire companies now exist where you can simply show up, book some office space and get down to business for a few hours. Dropdesk and Coworker are examples of this and work a treat as they provide air conditioning, internet access and printing facilities for a reasonable, tax-deductible fee.
Air B&B is ideal when looking for accommodation because you can choose an ideal location and a super friendly host to give you some tips about getting around the area and some local information that you wouldn't get from the front desk at a hotel.
Google Maps will give you lots of information on public transport in your area.
The Three Money card is ideal as you can top it up and only spend what you have on your balance. Another example of this is the Revolut card.
Grab your laptop and smartphone (don't forget the chargers and powerbanks) Book those airline tickets and explore the world with the added bonus of getting paid to do it!
You must be a registered user to add a comment. If you've already registered, sign in. Otherwise, register and sign in.