3 Community Manager
Mark as New

Mark as Read

Bookmark

Subscribe

Email to a Friend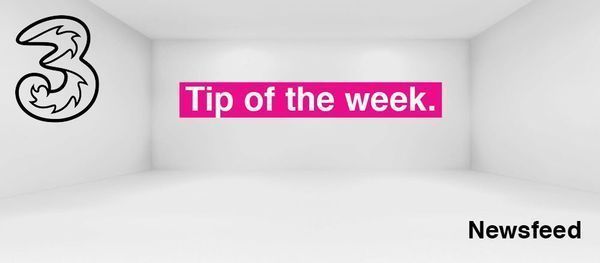 Selfies, for many of us, have definitely become a part of our daily routines. For those that take multiple selfies every day, we've compiled a few tips to help you get the most out of your selfies. None of these tips require you to have the latest phone or filters. All you need is a camera and a couple of minutes you can spare!
Tip 1. Hold the camera at an angle that requires you to look up at it and raise your eyebrows (slightly) This is one of the most flattering angles and it really shows off your great features!
Tip 2. To elongate your neck just extend your head away from it and relax your shoulders to avoid looking too tense. Let your radiance shine!
Tip 3. I do this all the time but if you hold your phone away from you, instead of directly in front of you, it makes your selfie look a bit more natural - as if you just "woke up like this" or you took your selfie on the go!
Tip 4. Find the best light. It's simple but move around with your camera to find the perfect spot that gives the best natural light. Make sure that the light hits your face at an angle and not directly so you don't end up with a "squinty" selfie.
Tip 5. For those that are all about the pout; slowly exhale and keep your mouth loosely open as you take your selfie!
If anyone has any other tips to help, join our community 👉 here and share below
You must be a registered user to add a comment. If you've already registered, sign in. Otherwise, register and sign in.