3 Community Manager
Mark as New

Mark as Read

Bookmark

Subscribe

Email to a Friend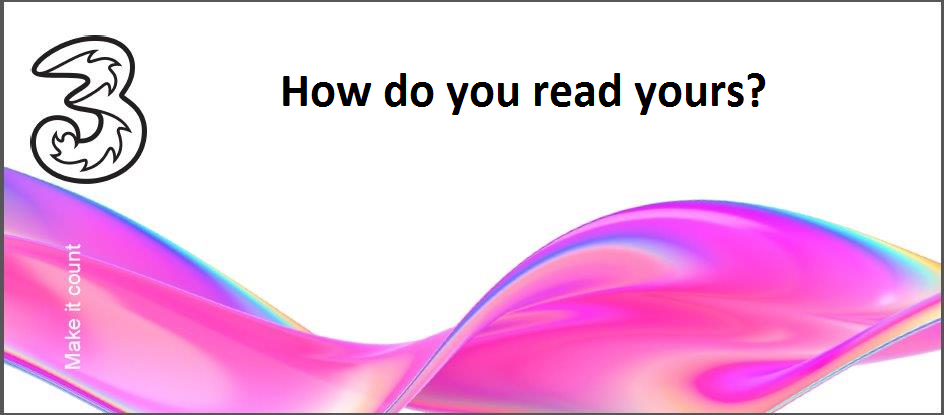 Remember those things called books, you know, the 300 to 700 paged novels that weigh a tonne but provided hours if not days & weeks of escape and entertainment? Do you read books or, listen to books or do you tend to wait for the TV/Film adaptation?
!! Notable page count for books: Lord of the Ring: 423, Game of Thrones : 694, The White Tiger : 318, A Discovery of Witches: 579, Harry Potter Goblet of Fire : 636
Skipping out on the weightlifting might be tempting, but they say that reading fuels the imagination and is very much alive today.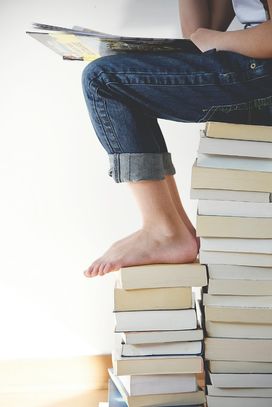 So how do you read yours? There are many opinions in this wonderful age of technology. From good old-fashioned hardback & paperback to an arrangement of eReaders.
My first eReader was a Kobo and I loved it; lightweight, fit in my coat pocket, sizable enough memory for my use. It's a pity I lost the coat along with my Kobo! While I lived abroad in a non-English speaking country, I spent a fortune on Amazon books (paperback). Then Kindle came to me as a present, and what a great range of books Amazon has for Kindle! You have the best sellers and some good free novels. I recently noticed Prime Reading when I was browsing my Amazon Prime features and have made a promised to myself to explore this more in the coming weeks.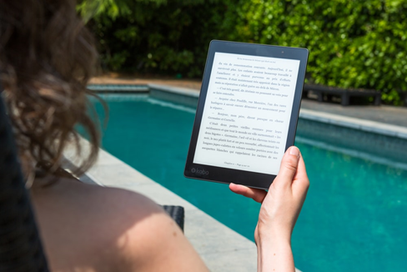 The joy of reading is a wonderful pastime and I make sure I squeeze in as much as possible. One of Google's best keep secrets is Play Books. Every month I purchase a book or two, with 3Billing and even have a look at the free book options too. I like having a book or two in my Play Books library for when I'm out and about. Shur look, I always have my phone with me. Well almost always 😉
Can't go without mentioning that quite a lot of books are available in audio form. My aunt loves this option because she has always had poor eyesight and with audiobooks, she enjoys the same entertainment that reading brings and being able to join in on the latest "sibling" book debate. And that's another story!
Hope this has encouraged you to meld reading and technology. Screen time can be more than TV streaming. Let us know your thoughts and how you read yours in the comments below 🌟 👇
1 Comment
You must be a registered user to add a comment. If you've already registered, sign in. Otherwise, register and sign in.