3 Community Manager
Mark as New

Mark as Read

Bookmark

Subscribe

Email to a Friend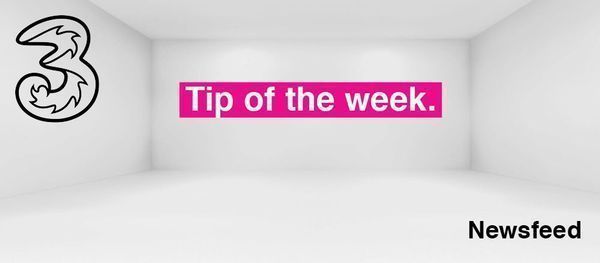 Is your wallet, bag or key ring full of loyalty cards? Wouldn't it be amazing to have them all stored on your phone? You can with Stocard, read on for our tip of the week.
Stocard is a handy app where you can store all your loyalty cards. It lists a range of companies that are established in Ireland, making it quick and easy to add the most popular loyalty cards. You can also add a card that's not already on the list.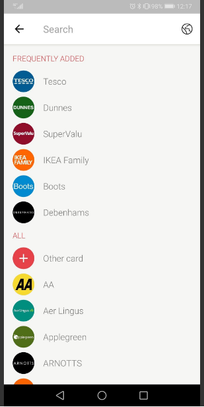 This tip of the week means that you'll never miss out on a loyalty reward or struggle to find that card at the bottom of a bag and perhaps your key ring will end up lighter too 👍
You can get this app by following the links below;
I hope this tip has been helpful if so, give this article a like 😊
Join the community and get involved
You must be a registered user to add a comment. If you've already registered, sign in. Otherwise, register and sign in.