3 Staff
Mark as New

Bookmark

Subscribe to updates

Email to a Friend
"Revival Tour" by Selena Gomez
Multi-platinum singer and actress Selena Gomez announced today she will be heading to Europe as part of her worldwide "Revival Tour" in 2016. The European leg will start in Hartwall, Arena Helsinki on Monday 10th October and will hit Sweden, Norway, Denmark, Germany, Holland, France, Luxembourg, Czech Republic, Italy, Switzerland, Belgium, UK, Ireland.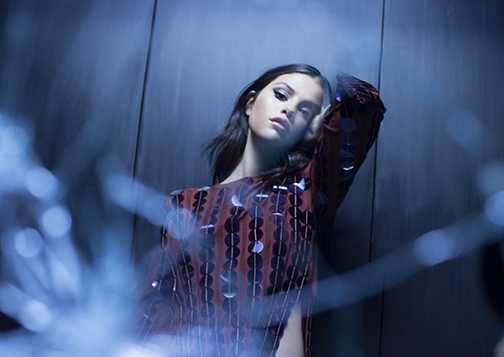 "The Revival Tour" follows the release of Selena's new album "Revival" - available now via Interscope Records. REVIVAL is Gomez's second No. 1 album on the Billboard 200 chart. Total worldwide sales of Gomez's albums stand at nearly 7 million units and single sales are over 22 million worldwide.
"I am ready to get back on the road and see my fans in person!" said Gomez. "This album marks a new and very important chapter in my life. I cannot wait to get on stage and perform this new material."
Revival has earned Gomez a host of rave reviews. Entertainment Weekly called it "one of fall's sleekest albums" and "as fresh and forward-thinking as the music of indie darlings Tove Lo and FKA Twigs," while Rolling Stone raved "this is the sound of a newly empowered pop artist growing into her strengths like never before." USA Today noted that "Gomez is bound to get at least a few skeptics off of Instagram and onto the dance floor" with her "cool, groovy and electro-savvy" album. "Gomez arrives with a pop vengeance throughout the record, as ear-sucking hooks and telling lyrics lay the groundwork for '80s-infused dance riffs and head-rushing genre-hopping that saturates all 14 tracks," raved Complex.
Are you going to see Selena Gomez in November? Comment below or click 'Thanks' to let us know!
For your chance to get Presale tickets on the 27th April, check out 3Plus here.