3 Community Manager
Mark as New

Bookmark

Subscribe to updates

Mute

Email to a Friend
Sunday March 14th is just around the corner and with it comes Mothers Day. If you've only just realised how quickly this date is approaching then not to worry, we have you covered with some great gift ideas from our Accessory Shop. There are some seriously enticing options available over there and don't forget your 3Plus discount.
Have you the flowers ordered from Mad Flowers or some goodies from Joe & Seph's?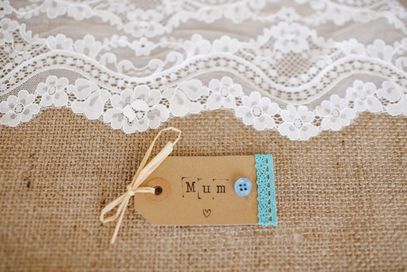 Personally, I'd love to receive any of the below as a gift; and I've been dropping hints 😉
Polaroid Now Everything Box – Oh the memories that can be captured with this beauty! I love taking photos but I'm by no means an expert, so this starter box has all I'd need to start exploring instant photography. Have any of our Community members dabbled in this area? I'd love to know how you find it, let me know below.
Polaroid HiPrint – Sticking with the photography theme - how awesome is this? It's a little pocket photo printer that you can connect to your device via Bluetooth and print your 2 x 3 inch photos whenever you need to. I'd love it!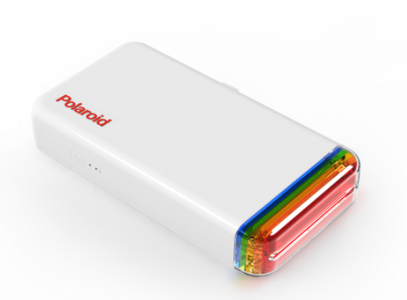 Celly Pro Light White – I can just imagine this on my 'working from home' desk. The wireless charger would come in extremely useful and the fact that you can change the light settings as the day rolls on is also a big plus for me!
Interest in a new phone? Check out the great offers available on our Online Shop including some HUGE discounts for moving your number to Three.
So folks, it's not too late to treat the Moms in your life, they deserve a little something special. Get ordering today and light up someone's day on Mother's Day ❤️

Legend
Mark as New

Bookmark

Subscribe to updates

Mute

Email to a Friend
Or buy some credit for your mammy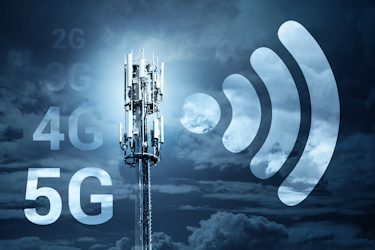 3 Community Manager
Mark as New

Bookmark

Subscribe to updates

Mute

Email to a Friend